Making a Fun and Healthy Lunch with Yumbox
Raising healthy eaters no doubt takes intent, effort and consistency, but there are fun and functional products that can help get the job done. The bento box trend, borrowed from Japanese culture, has been growing in popularity over the last several years in the US. From a dietitian's standpoint, it's a fantastic way to teach the concept of portion for kids and adults alike.
The Yumbox company takes a fun and creative spin on this trend, while being a daily lesson in moderation and variety. They offer mix and match, 4 or 6 compartment boxes in punchy colors and whimsical scenes that are sure to get kids excited about their food. Perfect for packed lunches, soccer practice snacks or road trips, they fit easily into a cooler or insulated lunch bag and eliminate the need for disposable bags and plastic wrap, saving money and decreasing waste.
When closed, the top silicone lid seals food compartments for no leaks (no liquids), meaning your yogurt won't mix with crackers- crucial for those picky eaters that can't have their food touching. The tray removes easily for cleaning and is top-rack dishwasher friendly. All materials are food-safe, BPA-Free and Phthalates-free.
I received the space theme box a few weeks ago and already can't wait for Nixon to be old enough to use it! In the meantime, I'll probably pack some of my hub's lunches in it.
Products like these are helpful tools to getting your kiddos excited about nutrition. If you're lunches are feeling dull and lackluster, be sure to follow their Instagram @Yumboxlunch for daily inspiration and ideas by Yumbox and their fans. Check out some of their fun box combinations below.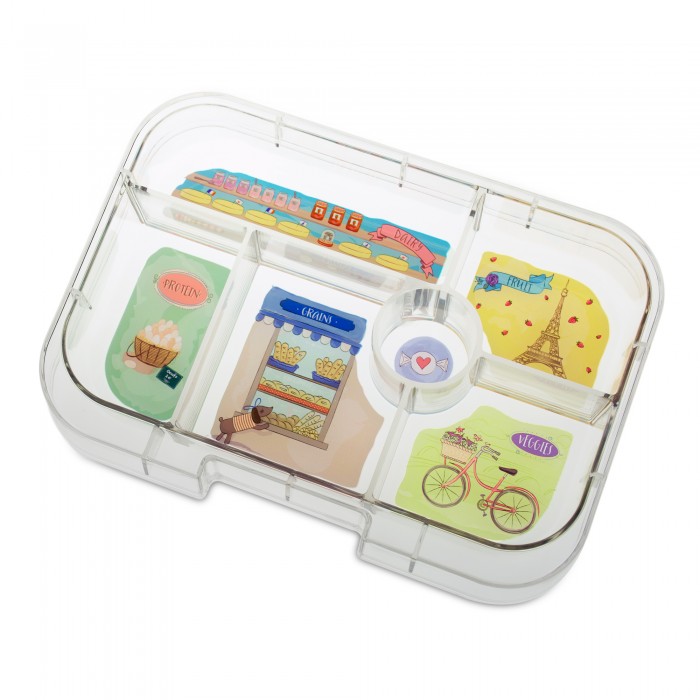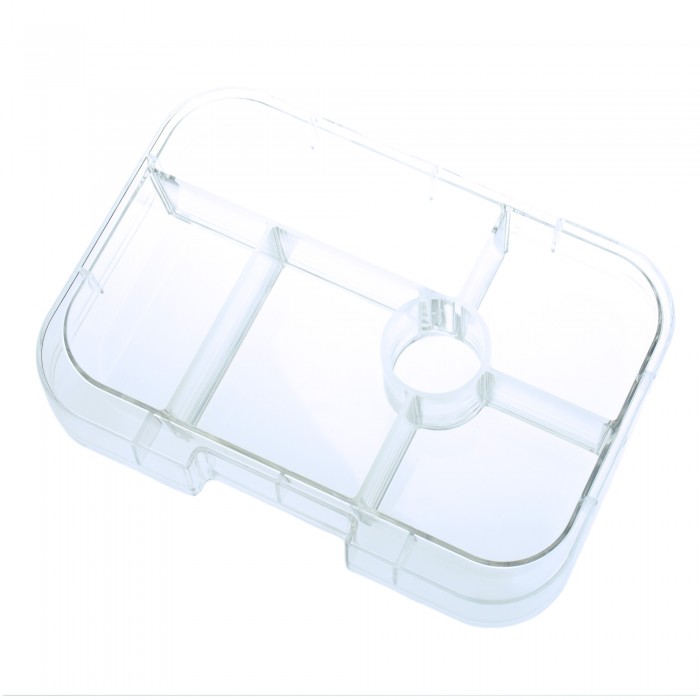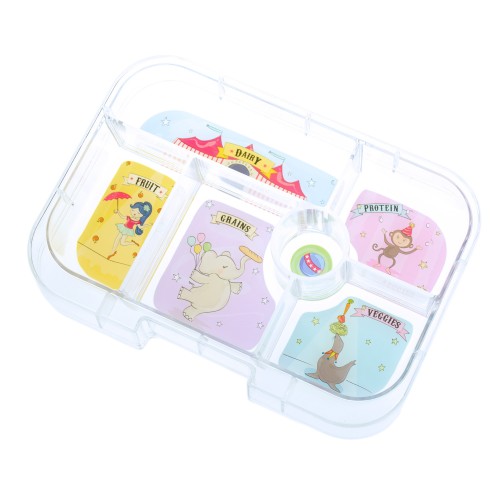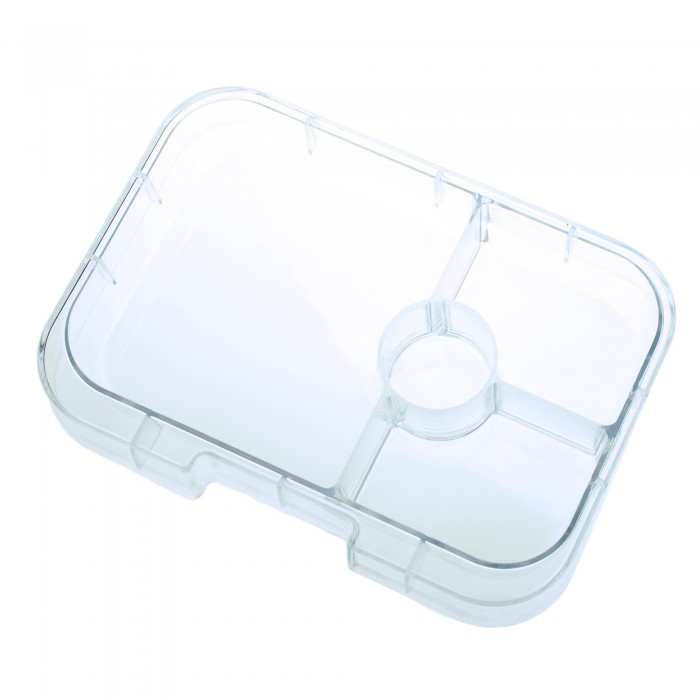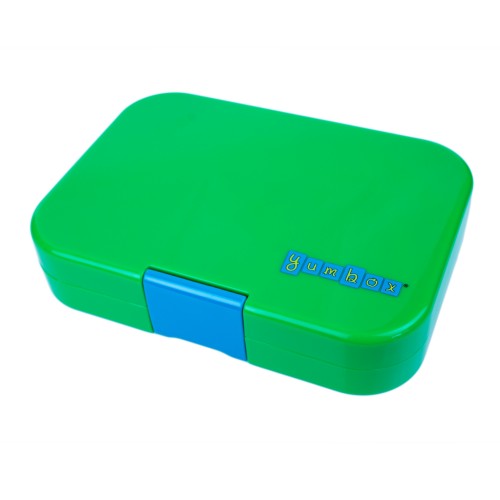 - Tara
*This product was provided c/o Yumbox. All thoughts and opinions are my own.